Financial Legal Group Law Firm
It is the Spirit and not just the form of the Law that keeps Justice alive. -Chief Justice Earl Warren
New York and The District of Columbia
Licensed in Florida
A LAW FIRM
SERVING GLOBAL CLIENTS
Creating new and innovative ways to assist
our clients in meeting legal challenges.
Services
Financial Legal GroupLaw Firm
It is the Spirit and not just the form of the Law that keeps Justice alive. -Chief Justice Earl Warren
About Us
Civil litigation attorneys will assist you through the entire process of filing and prosecuting a lawsuit. FINANCIAL LEGAL GROUP represents clients across a broad spectrum of associated proceedings, including pretrial hearings and depositions, as well as arbitration or mediation before administrative agencies or federal and state courts.
FiNANCIAL LEGAL GROUP is prepared to guide you through the process of filing bankruptcy so you can get relief from overwhelming debt. If you are an individual or a business at risk of garnishment, seizure, or repossession by creditors, filing for bankruptcy may be an option for you. If eligible to file for bankruptcy, the process will allow you to keep your assets through a feasible and confirmable plan that pays your creditors over time
FINANCIAL LEGAL GROUP works with the support of worldwide resources to represent clients in banking and commercial transactions with special attention to regulatory, public policy and enforcement areas. Our law firm has resources in all major capital markets and in the regulatory centers of Washington, DC and New York City. We also advise clients on banking legal issues in higher risk and growth markets
FINANCIAL LEGAL GROUP focuses on immigration, nationality and consular law matters in the United States and abroad. FINANCIAL LEGAL GROUP offers knowledgeable assistance to individuals, families, and companies with immigration and nationality needs. In-office and telephonic consultations are available. Call the firm at 305-728-1341 for a legal consultation
MISSION STATEMENT
FINANCIAL LEGAL GROUP, INC.
The multidisciplinary law firm of FINANCIAL LEGAL GROUP, Inc. is an international and cross-border practice providing U.S. counsel to clients on a broad range of international legal issues.
FINANCIAL LEGAL GROUP serves companies around the world, ranging from major, multinational technology, service, and industrial companies to start-ups and small family businesses, advising on the full range of U.S. legal issues involved in cross-border business.
FINANCIAL LEGAL GROUP represents both foreign clients with business or personal dealings in the United States and U.S.-based clients with interests in foreign countries.
FINANCIAL LEGAL GROUP also represents foreign clients in resolving disputes with U.S.-based business partners, including in the federal and state courts. Our law firm handles arbitration and meditations before all domestic and international bodies and represents clients before numerous administrative agencies, both state and federal ,
ANTI-MONEY LAUNDERING (AML)
U.S. and global anti-money laundering (AML) laws continue to expand the obligations for financial institutions and companies. AML laws frequently overlap with other legal regimes, including anti-corruption, customs, tax (including the Foreign Account Tax Compliance Act (FATCA)), and export controls. FINANCIAL LEGAL GROUP's AML division counts on extensive experience to provide companies with a comprehensive approach for ensuring compliance with AML and related laws and defending against any alleged violations.
INTERNATIONAL AND US TAX
Globalization and the internationalization of commerce presents complex tax issues requiring companies to deepen their knowledge of national and international tax laws and treaties. Clients seeking advice on reaching their business goals in light of the multiplicity of national tax laws and the cross-border nature of today's tax issues can know that FINANCIAL LEGAL GROUP is prepared to address the issues in a multidisciplinary manner.
CIVIL AND CORPORATE LAW
Commercial disputes around the world are becoming more difficult to navigate. Expanding international businesses, changing regulatory requirements, increasing corporate scrutiny and complex cross-border transactions are among the drivers. Regardless of origin, the stakes can be high, with a potential global impact. Organizations and individuals look to proactively reduce their risk. When matters arise, bringing them to a close in a cost-effective and efficient manner is the goal.
Our Team
We love what we do and we do it with passion.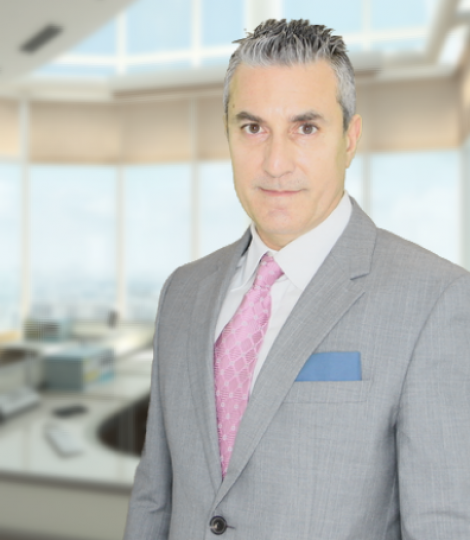 Alexander Alfano
Founder, Attorney at Law, Lead Counsel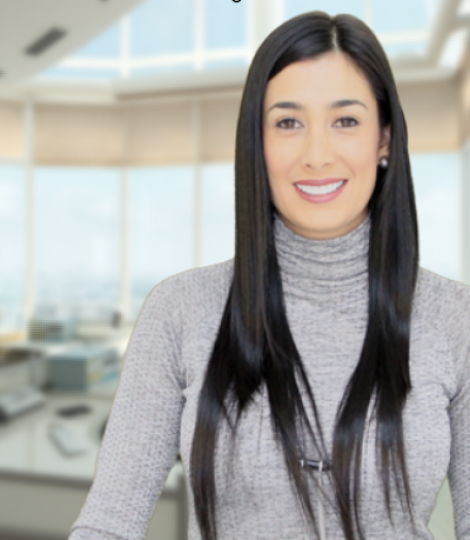 Johanna Alfano
Executive Manager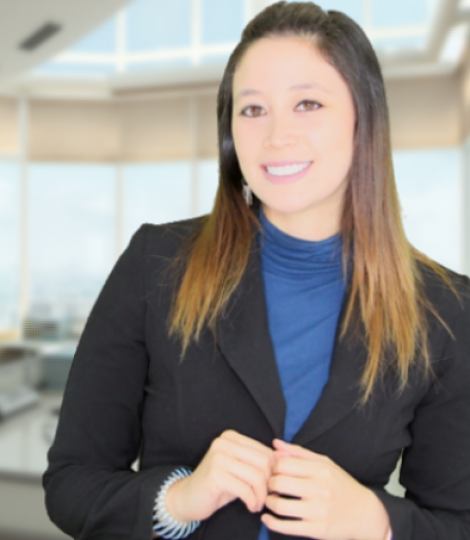 Laura Pulido
Client Relationship Manager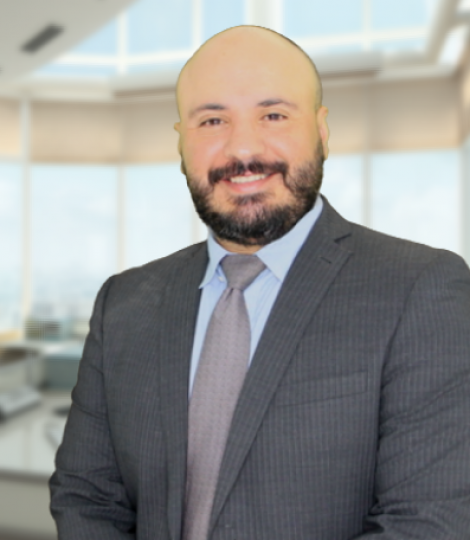 Julio C. Castillo
Financial Advisor
Andrea Espinoza
Paralegal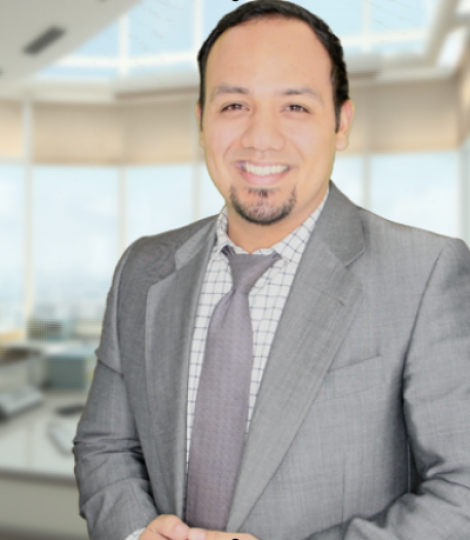 Juan Carlos Seminario
Office Manager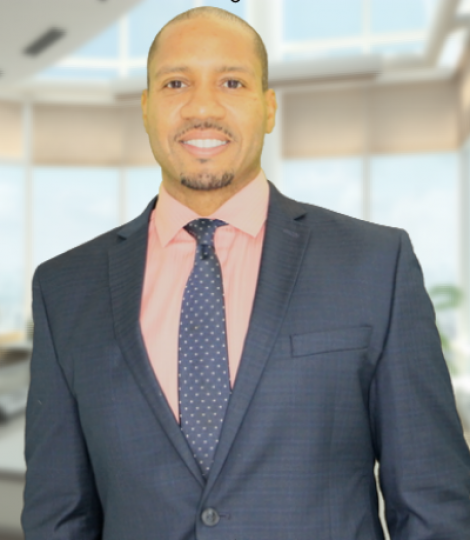 David McGill
Associate Attorney
Clients' Feedback
We focus on brands, products & campaigns
My project was a simple & small task, but the persistence and determination of Financial Legal Group team turned it into an awesome and great project!
In my job as a financial wealth manager, I've tried every analytics law firm on market and when I came across Financial Legal Group, I was immediately impressed and came away with the perfect platform for what our clients needed.
Financial Legal Group is a top-notch, Class A, five-star operation that provided much needed legal services at a critical point of our business development plan. A top choice!
Recent News
Follow our latest news and thoughts which focuses exclusively on design, art, vintage, and also work updates.