Law firm trusted by international clientele
Financial Legal Group serves companies around the world, ranging from major, multinational technology, service, and industrial companies to start-ups and small family businesses, advising on the full range of U.S. legal issues involved in cross-border business.
Cross-border legal services
We provide legal support for global clientele, serving foreign clients with U.S. ties and resolving disputes between international and U.S.-based business partners, with expertise in federal and state courts, arbitration, mediation, and administrative agencies.
We have achieved:
800+ financial planning
1247+ cases resolved
1763+ immigration planning
Who we are
"It is the spirit and not the form of law that keeps justice alive."
– Earl Warren
Meet our team
We love what we do and we do it with passion.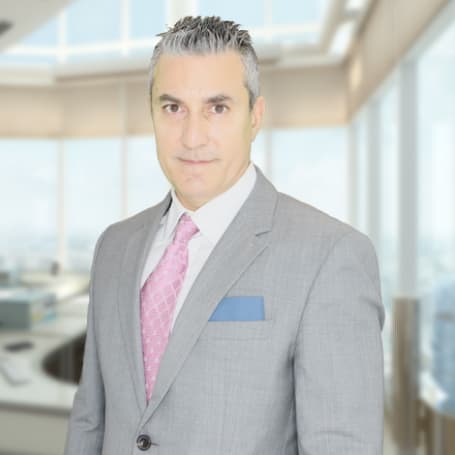 Alexander Alfano
Founder, Attorney at Law, Lead Counsel
Johanna Alfano
Executive Manager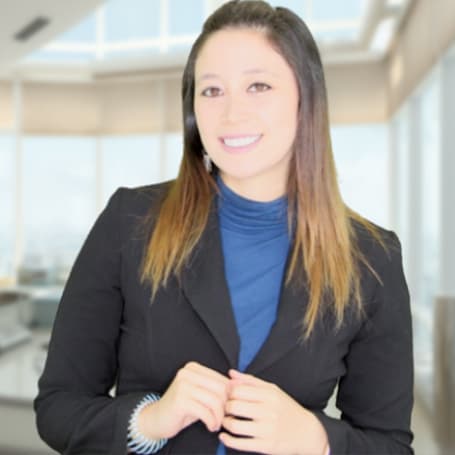 Laura Pulido
Client Relationship Manager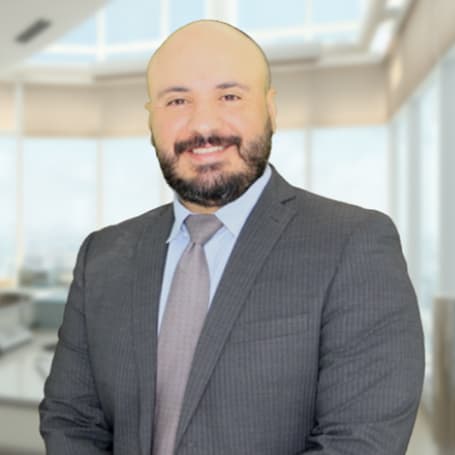 Julio C. Castillo
Financial Advisor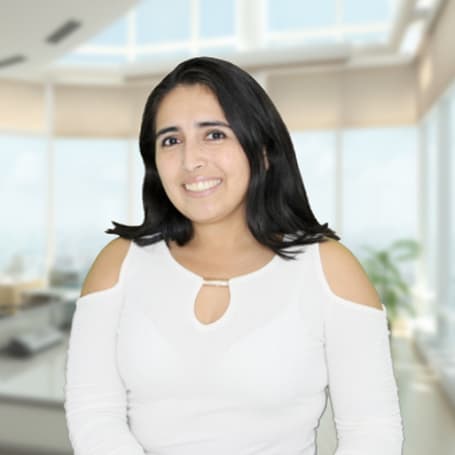 Andrea Espinoza
Paralegal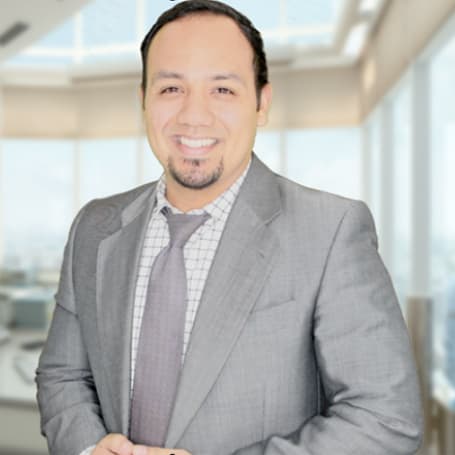 Juan Carlos Seminario
Office Manager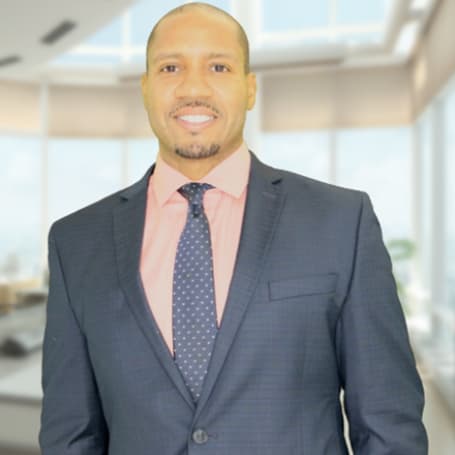 David McGuill
Associate Attorney
From the heart of Coral Gables
Our firm is proudly based in a vibrant and thriving city in the Sunshine State. With deep roots in this dynamic community. If you're in the Coral Gables area, we welcome you to visit us.
Financial Legal Group Inc
2655 S Le Jeune Rd # 4
Coral Gables, FL 33134
Phone: +1 305 728-1341
"They've helped me and my family through the years. I highly recommend them. They are very heartfelt, prompt and knowledgable. Thank you Mr. Alfano for all that you and your staff do."

Ivan Rivera

Google Review
"Great service and very professionals. The entire team is always on top of every detail. Clients are always satisfied with Financial Legal Group!"

Presto Marketing

Google Review
"I have had several processes with Financial Legal Group and I recommend them, they are excellent professionals and as people they are wonderful, do not hesitate to hire them, thank you very much to all of them."

Jose Jaramillo

Google Review
"Excellent work team, responsible and diligent. The lawyer Alex Alfano was spectacular! 100% recommended"

Oscar Morales

Google Review